It's a fact that Urla's unique atmosphere promises a dream vacation. The vineyards, olive groves, and the proximity to both the sea and nature are unquestionably enticing.
However, you might wish to elevate this break into something truly exceptional. This is where OD Urla steps in, offering you our guesthouse.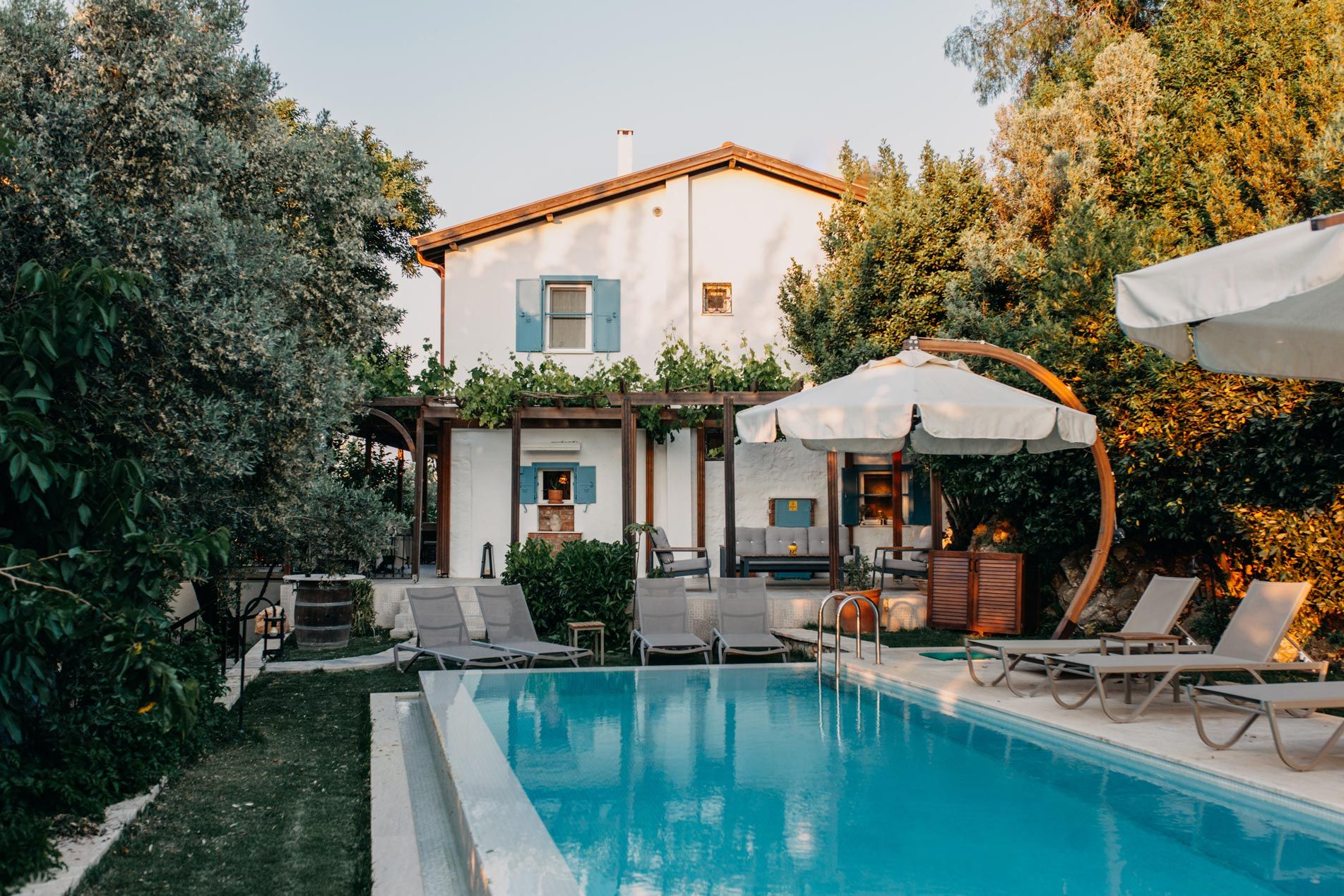 Our rooms provide the comfort of home, complemented by a lush green pool, and a breakfast featuring thoughtfully selected organic products from local producers. With nature as its backdrop, OD guarantees that the OD Guesthouse will leave an indelible mark on your Urla experience.
This accommodation option will guide our visitors to timeless memories, enriched with new experiences.
For reservations and further info please contact on: misafirhane@odurla.com