OD Urla's wine selection comprises local wines made from various Turkish grape varieties, carefully chosen to accompany wines from renowned wine regions around the world.
Our 'OD Urla Wine Menu' boasts over 450 distinct wines.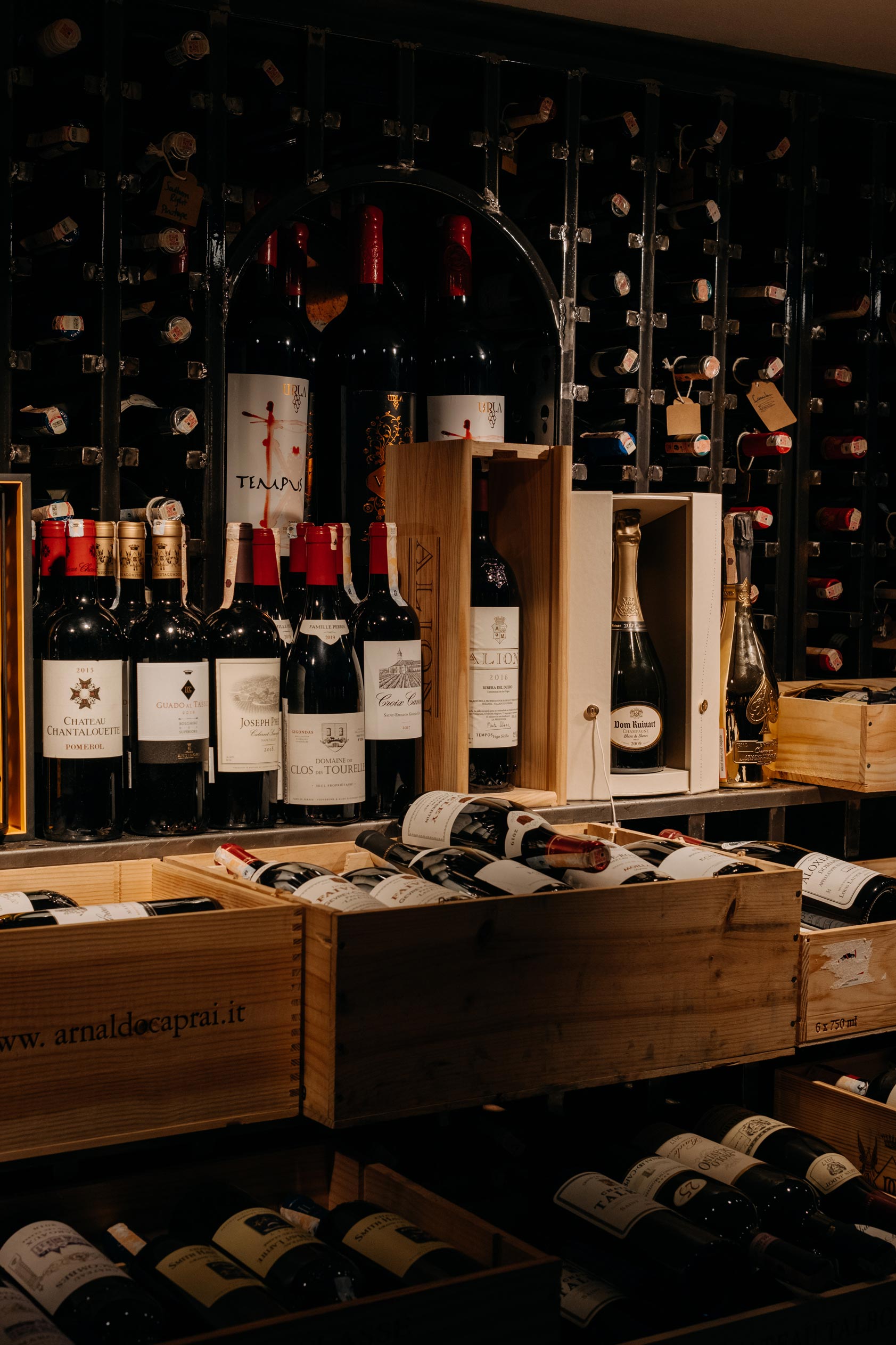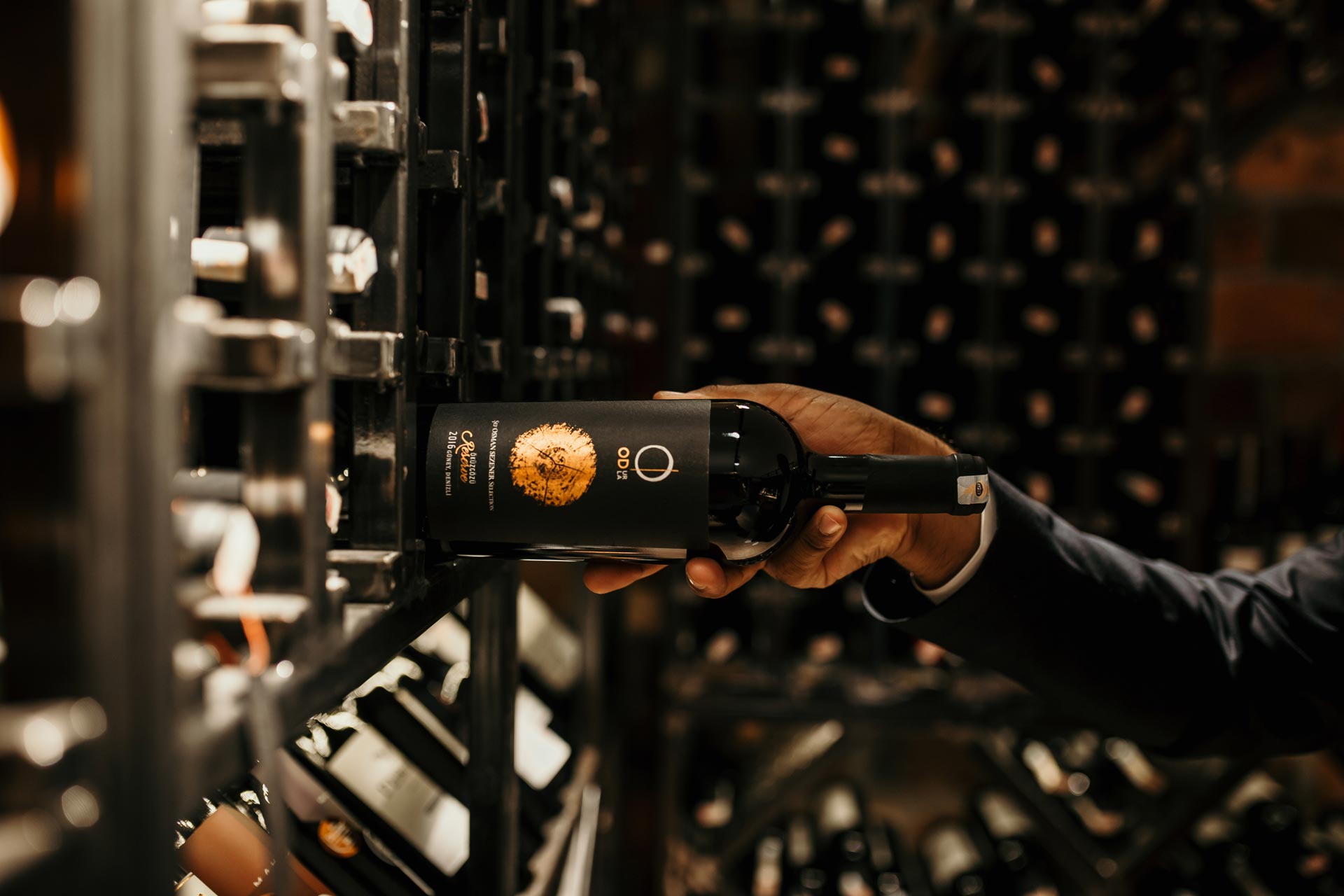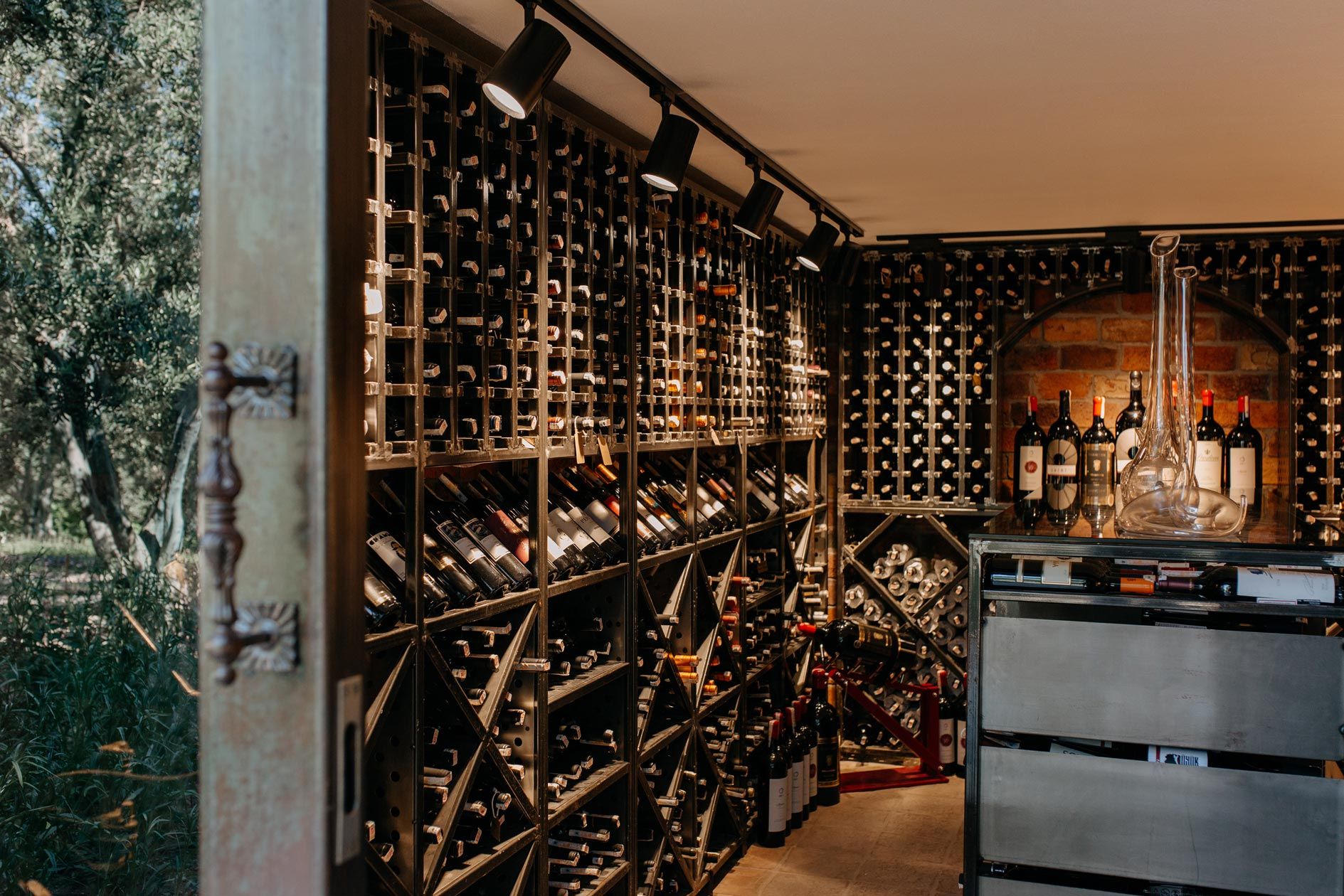 In line with our 'farm to table' philosophy, we've included wines from the 'Urla Wine Route' to our selection. We showcase not only wine producers who adhere to traditional techniques but also those who embrace more modern methods. Our menu features wines from 14 different countries, each carefully curated to complement OD's recipes.
Moreover, OD has a special wine cellar dedicated to aging wines. Our team has crafted this selection as a tribute to the intricate process of winemaking, the uniqueness of each region, and the art of vinification.