contact
us
We invite you to Urla
with the experience promised
not the destination, but the road.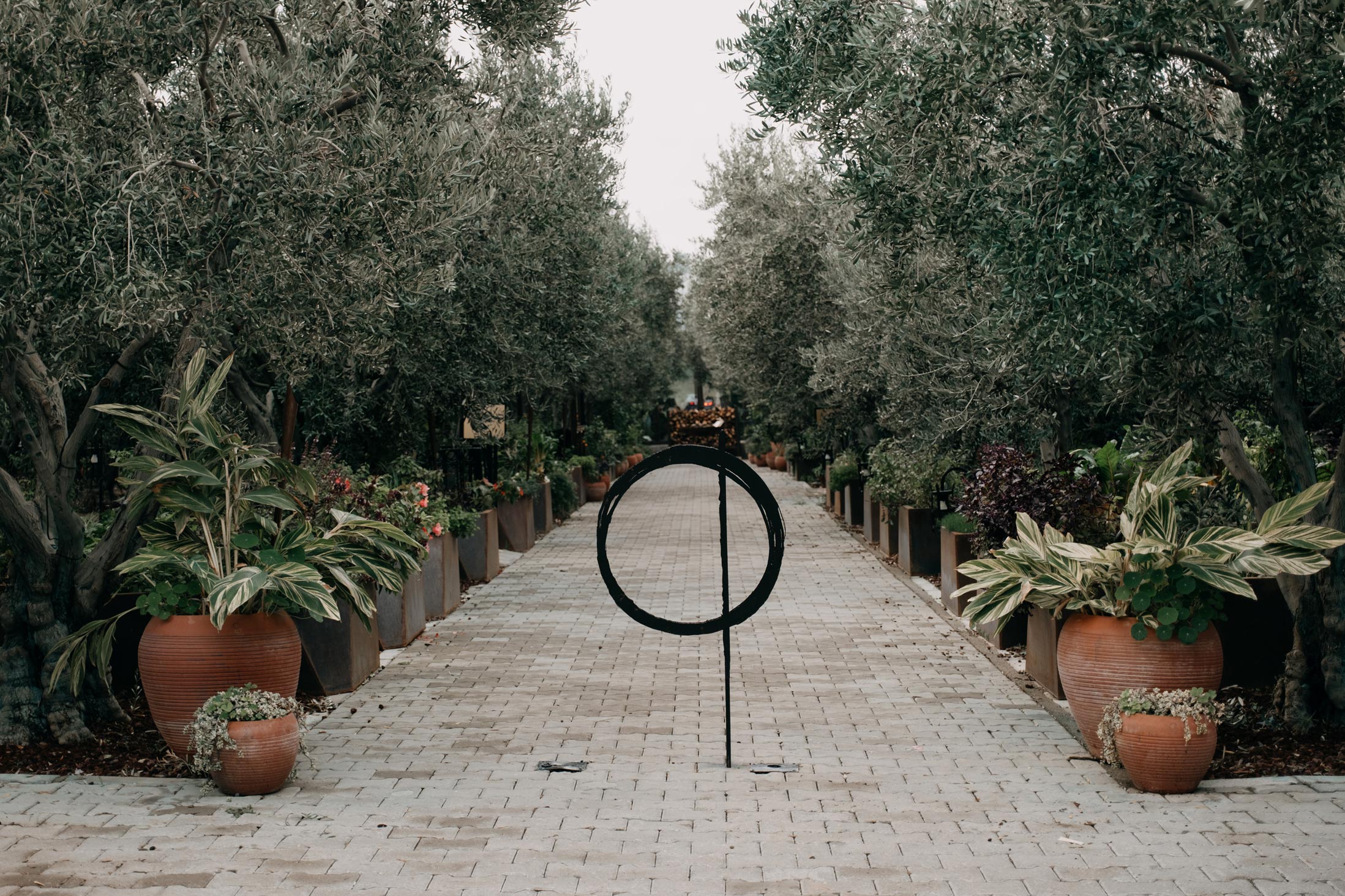 We aim to see OD Urla as a journey, not a destination.
We can only tell ourselves at the point where we combine the unique texture of the Aegean Region with the treasures of Urla.
The combination of sea and green is the most important element to describe our location. The vineyards and olive trees you will see along the way are the harbinger of the flavors you will get in this experience.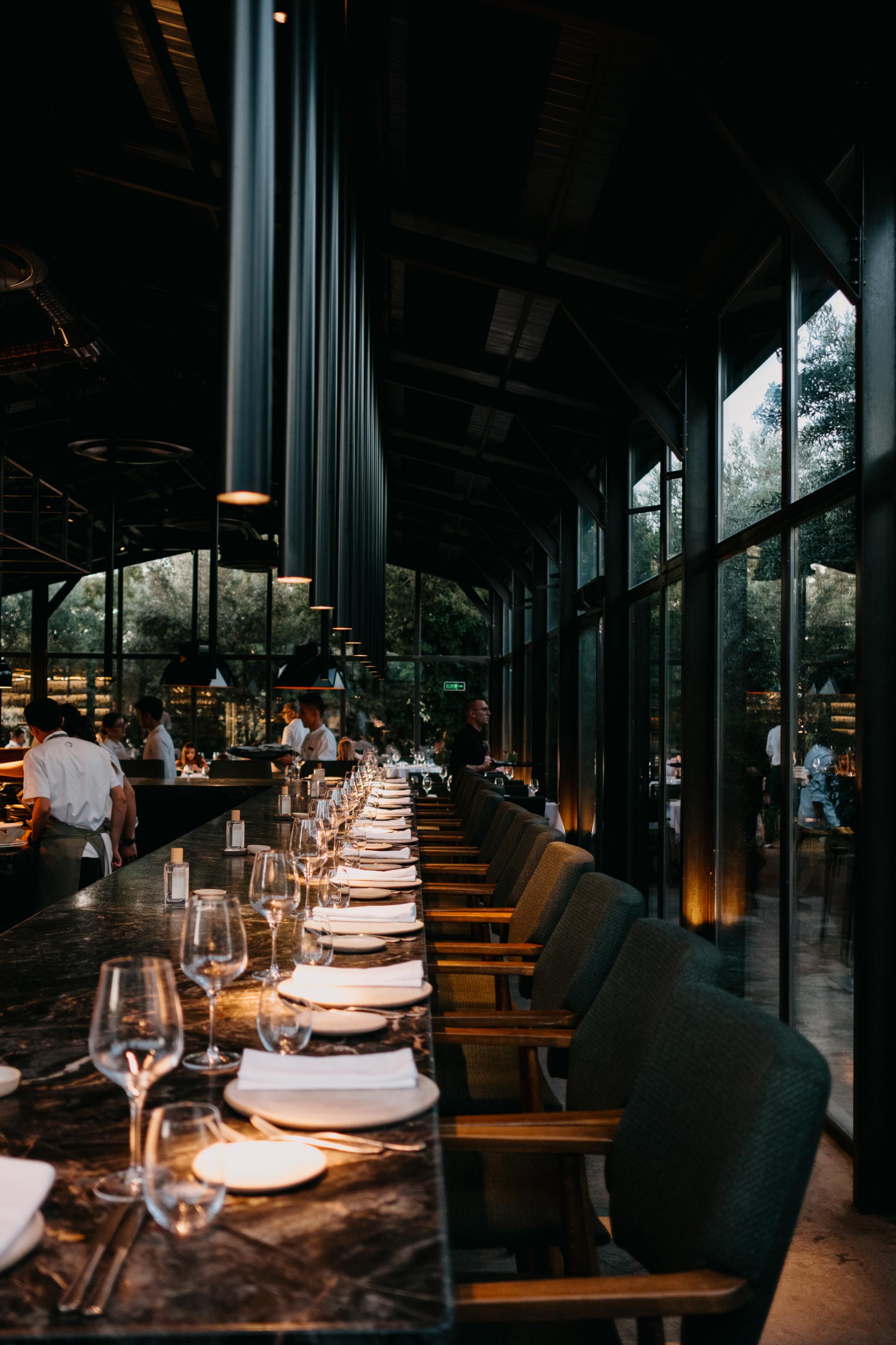 By Air
Adnan Menderes International Airport is located 57 kilometers from Urla.
There are direct international arrivals from major European cities.
You will find four car rental firms (Sixt, Hertz, Avis and Europcar) based at Adnan Menderes International Airport.
By Air
OD Urla is located in Rustem Mahallesi - Sut Pinari Mevkii in Urla district of Izmir. It is at a distance of 30 minutes to Izmir and Izmir Adnan Menderes Airport, 20 minutes to Çeşme and Alaçatı and 4 hours to Istanbul with your private vehicle.
Location
Do not forget to make a reservation for OD Urla located in the middle of our garden, where we grow olive groves and our own products.
Rüstem Mahallesi 2018/9 Sokak No:28 Sütpınarı Mevkii Urla, İzmir
Tuesday - Sunday 13:00 - 24:00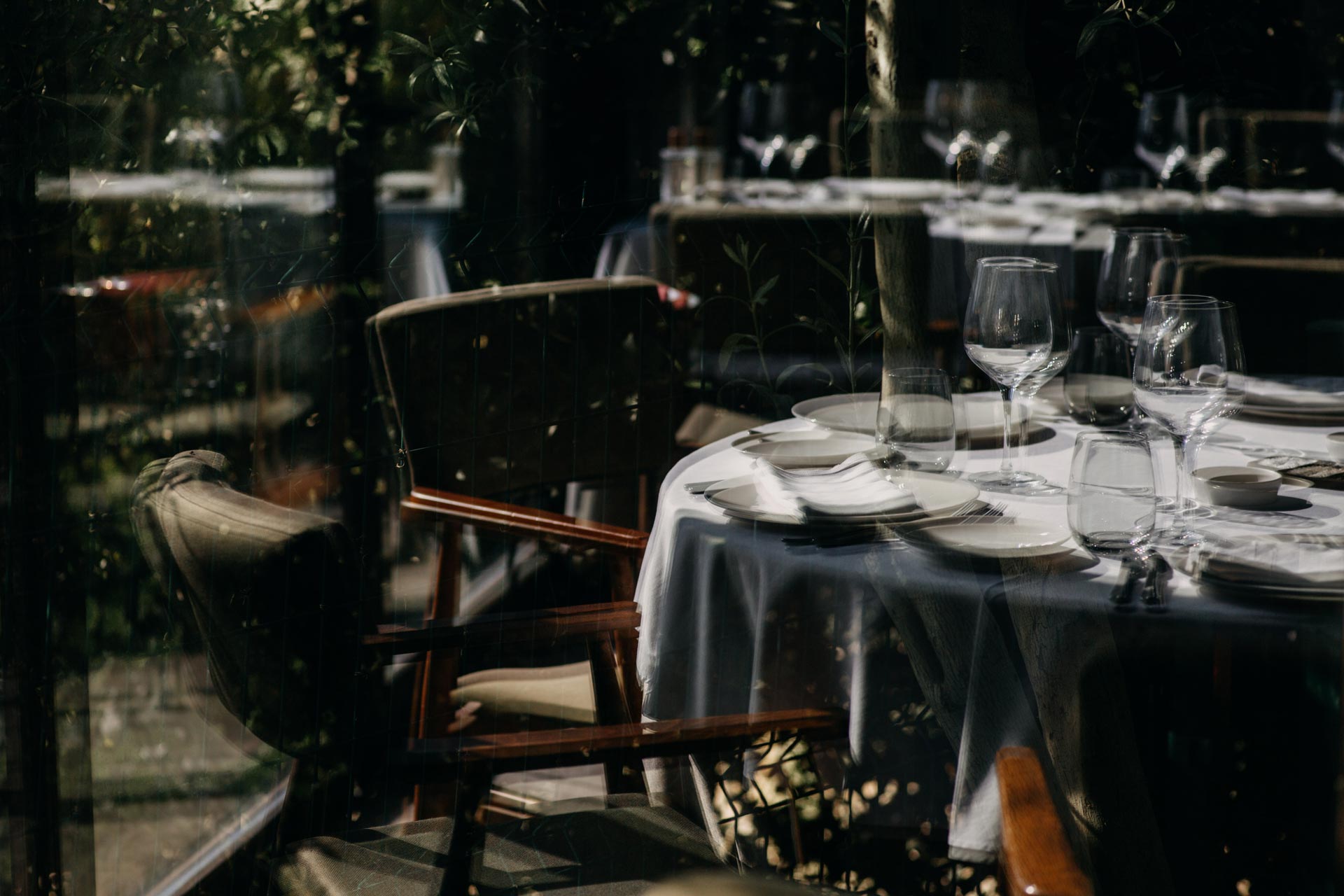 General Enquiries
For your visit to OD Urla, you can choose one of the seating options at the chef's desk, in the central area or in the garden. Call us for detailed information!
You can make your online reservation here.
Guesthouse contact / Misafirhane iletişim: misafirhane@odurla.com