farm to table
sustainable gastronomy
We present the finest flavors with our self-produced or locally sourced ingredients, while embracing a zero-waste philosophy.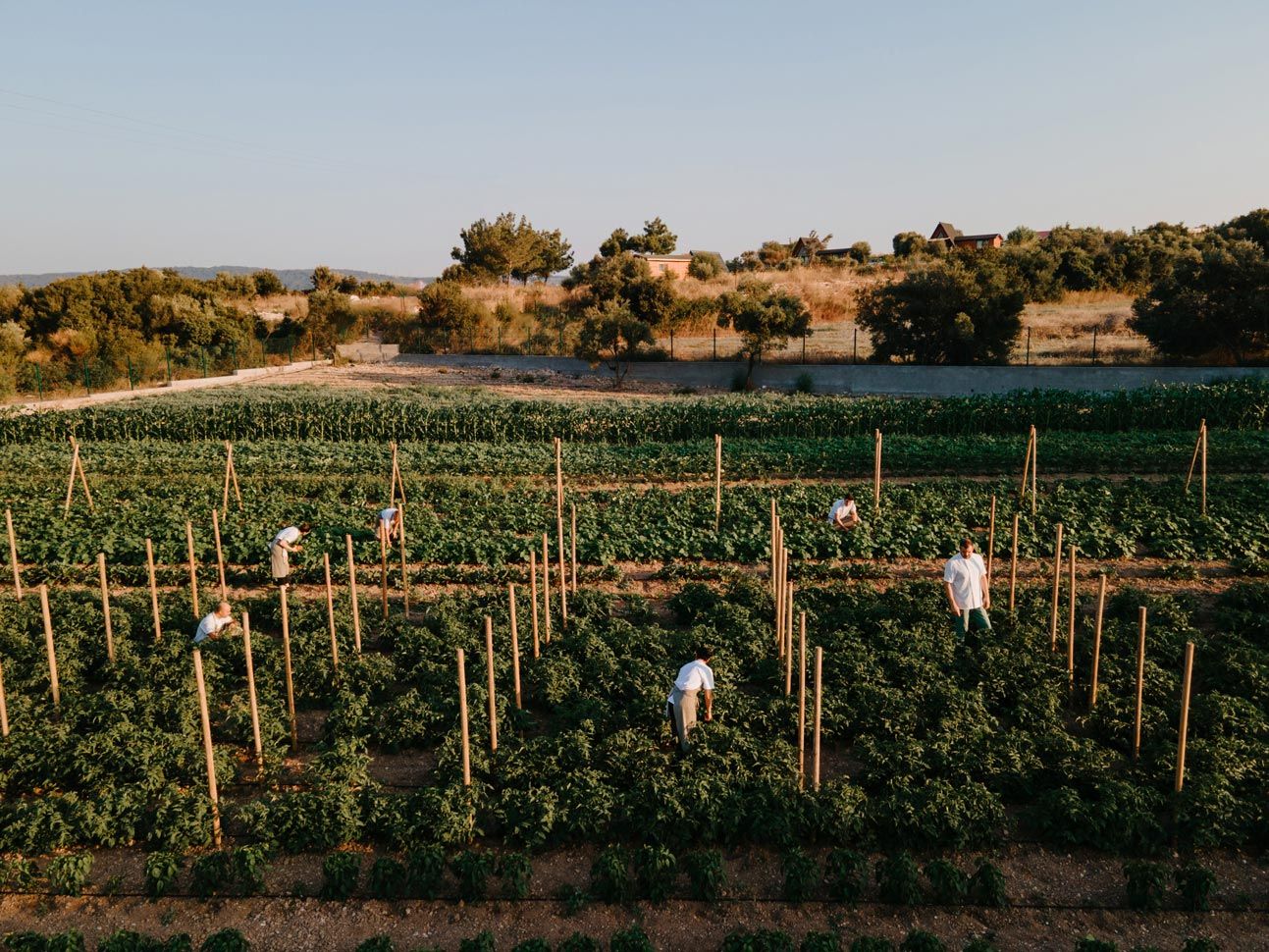 OD Urla has prioritized serving in a sustainable and ethical manner since the beginning. Situated in the midst of olive groves in Urla, our property includes a restaurant, accommodation area, and a substantial area for our own production.
In our garden, we cultivate fruits, vegetables, various herbs, and spices used in our seasonal menus, as well as edible plants. Additionally, thanks to the olive trees on our premises, we produce our own olive oil through our olive oil production facility.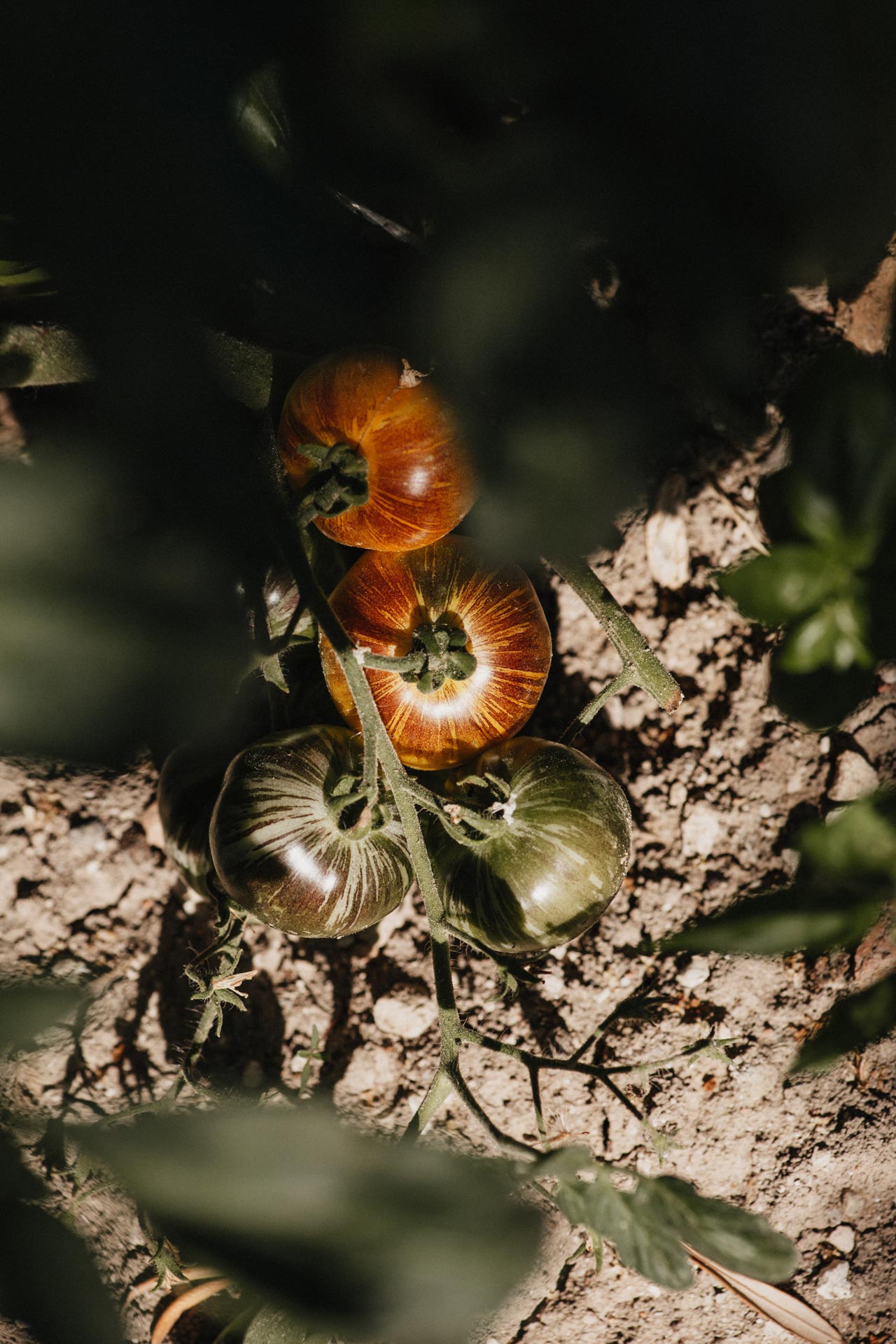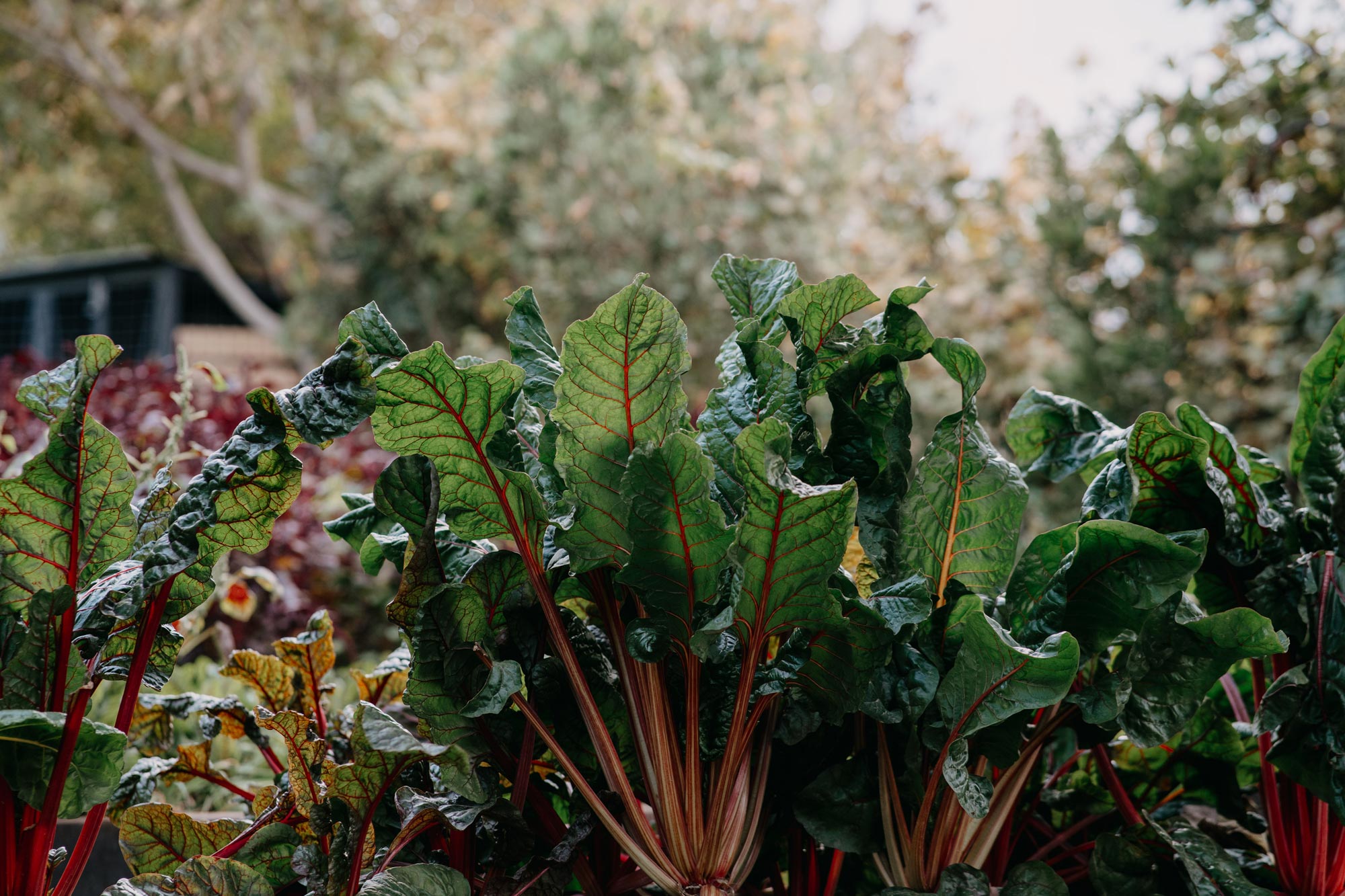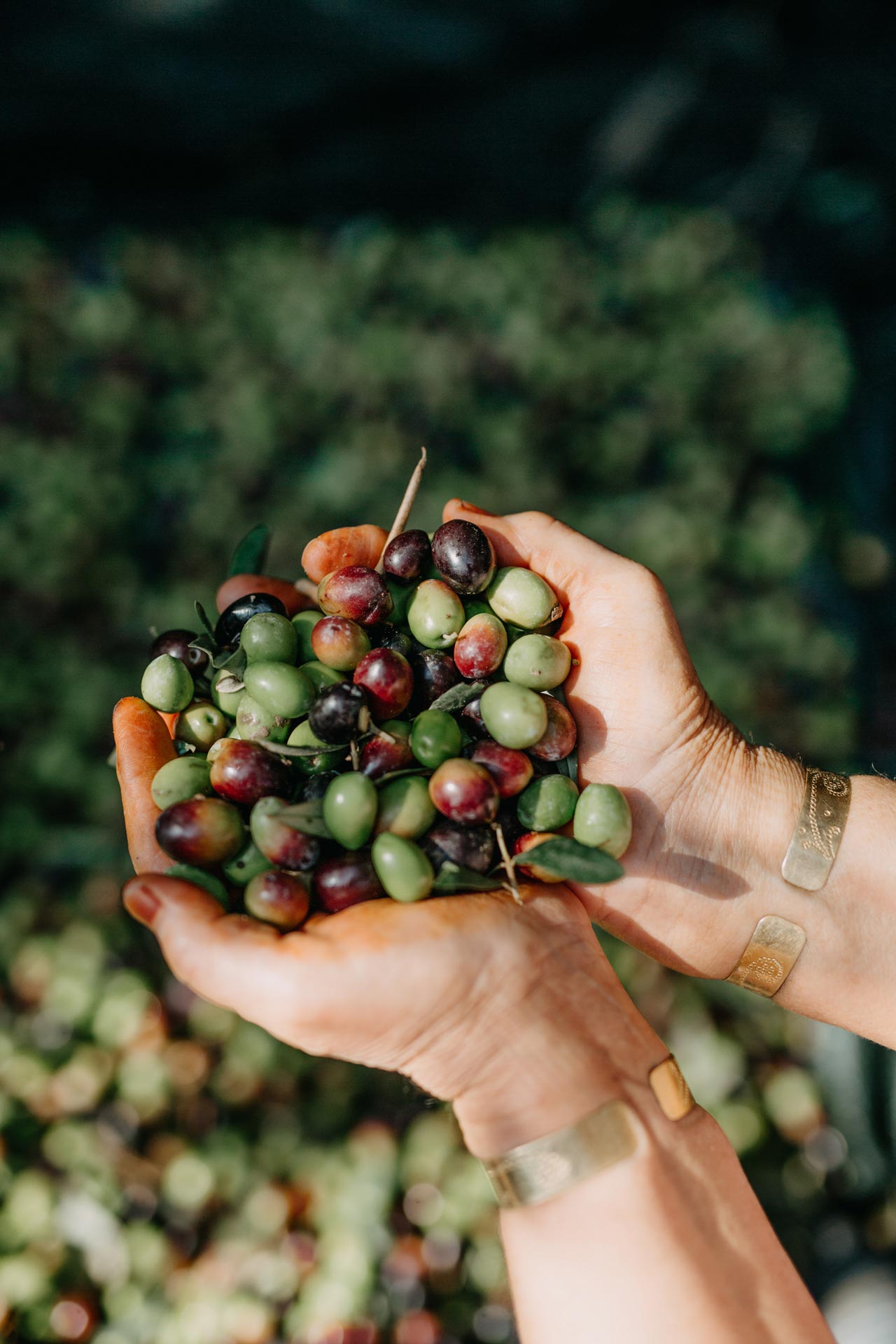 Over the years, we have expanded our efforts by establishing two separate vegetable gardens in addition to our main garden.
In a total of 75 acres across three different areas, we grow ethically produced vegetables and fruits that align with the seasons, which we incorporate into our menus. From the very beginning, we have sourced our products from our own farm, producing our own milk, cheese, and eggs from animals raised under the best conditions and manufactured in our cheese production facility.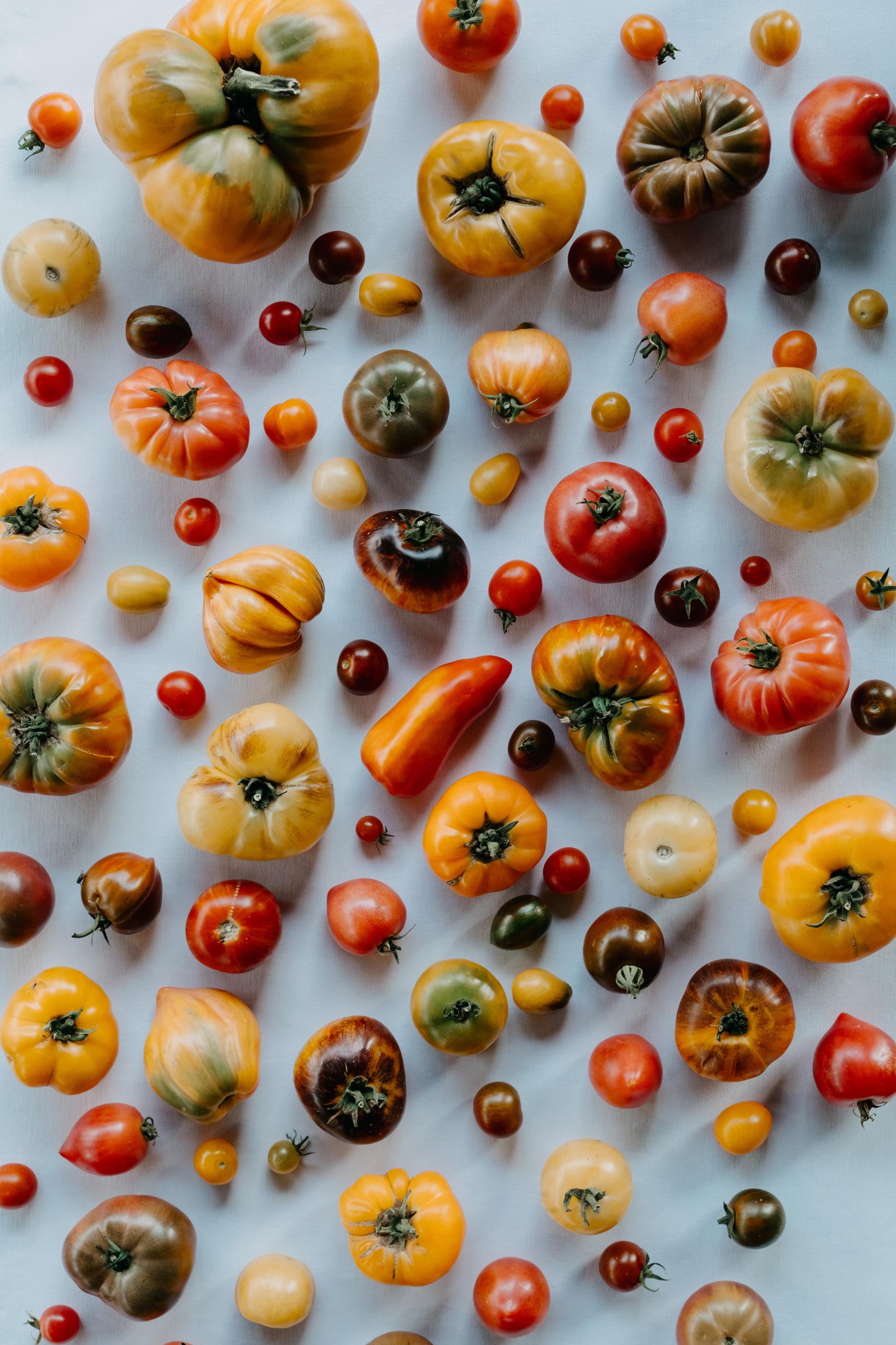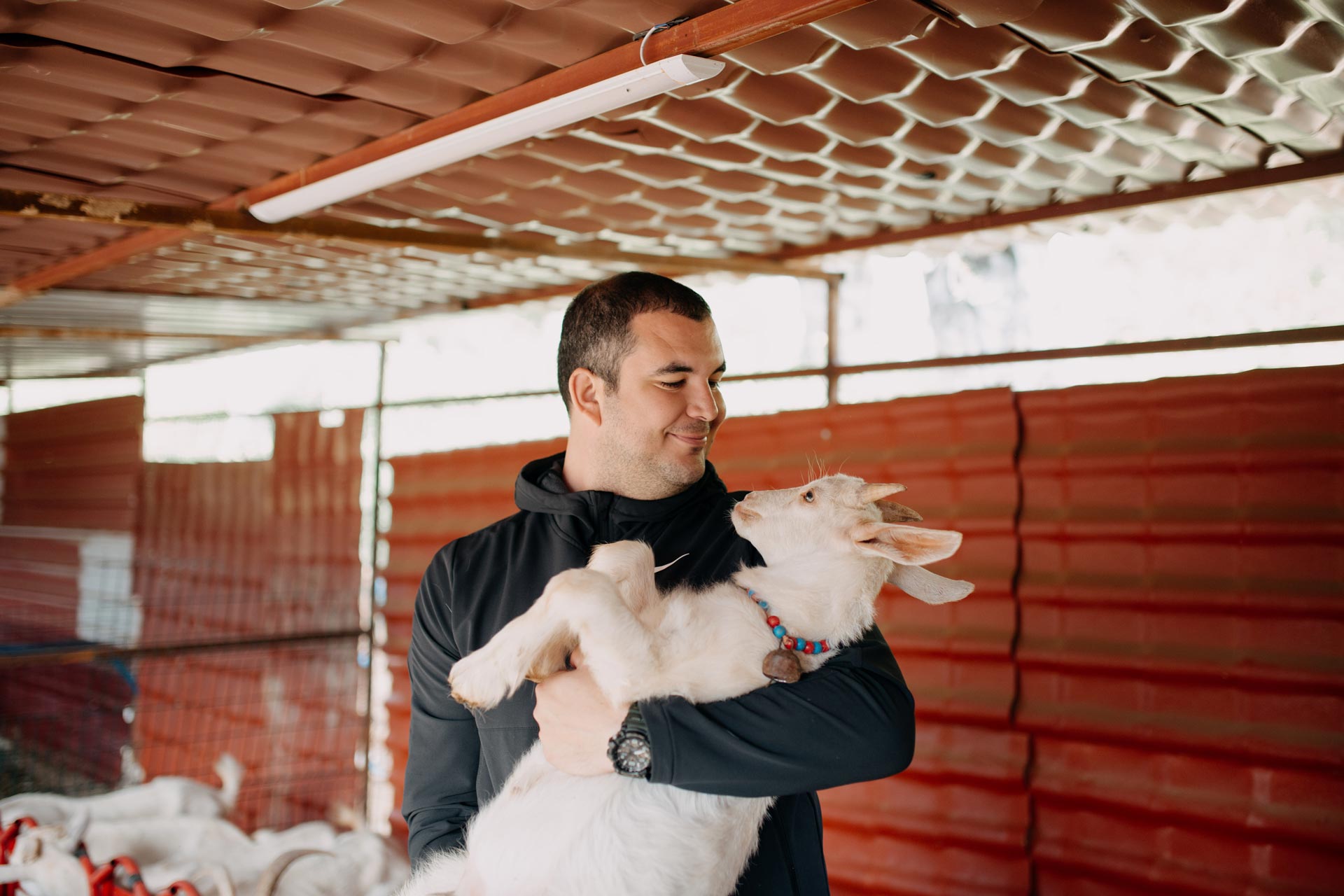 From day one, we have been committed to the "zero waste" philosophy in our kitchen. We ensure that no part of any ingredient used in our menu goes to waste. Instead, we make the most of every component, even creating items like aromatic oils, various sauces, and chips from these components to enhance our dishes.
Since we chose Urla as our location, we have been closely engaged with local producers who maintain the best and ethical production practices. We source seafood from the Aegean Sea, locally grown meats, and region-specific vegetables from producers we trust for their impeccable conditions, contributing to the region's employment. Over the past few years, we have also motivated local farmers who were considering leaving their businesses by providing them with employment.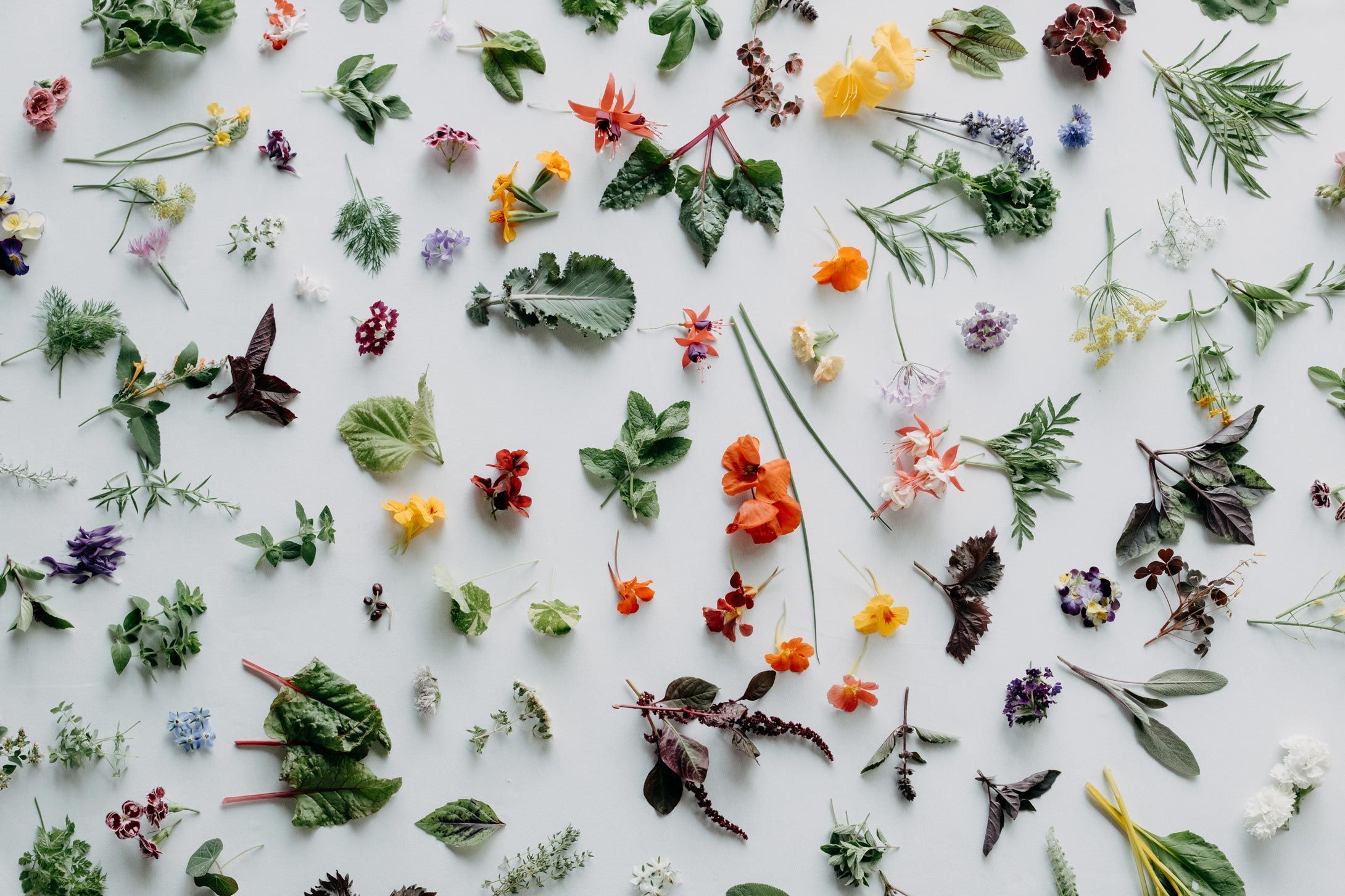 Through production circulation, we ensure they continue their work, providing them with a sustainable business plan. In recent years, we have used only electric vehicles to welcome our guests. We are actively working to make our energy sources more sustainable. To leave a good legacy for future generations, we prioritize sustainable production and align every aspect of our restaurant accordingly.